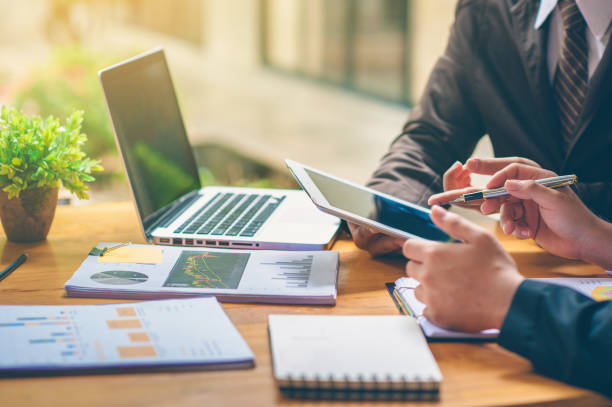 For businesses who accept credit cards, they are constantly required to be PCI compliant and adhere to Payment Card Industry Data Security Standards (PCI DSS) in order to protect against fraud and data breaches Hence, many organizations are continuously embarking on the annual journey of PCI certification.
Failure to comply with PCI DSS means you will face huge financial penalties, damage to the organization's reputation, a loss of customer trust which in turn will lead to a drop in sales revenues.
However, the comprehensiveness of the PCI DSS requirements has become a challenge for organizations that do not have skilled and certified personnel to ensure that a prioritized approach is taken to address and remediate gaps and findings previously identified by the Qualified Security Assessor (QSA). Ideally, the journey to annual certification should begin way before the next audit occurs. Therefore, it is imperative that organizations are on the right path from the start.
At eCloud, we offer PCI consultants to assist in providing advisory, assess potential risk and support to the internal team in order to remediate findings and gaps as soon as possible before the next scheduled audit. Through our involvement in PCI DSS projects, we assist organizations to meet key PCI DSS requirements through collaboration with QSAs from around the world. With certified ITIL and PMI CAPM personnel, we leverage project management methodology and best practices to identify key project management processes and requirements for PCI DSS compliance.
Other Services & Solutions