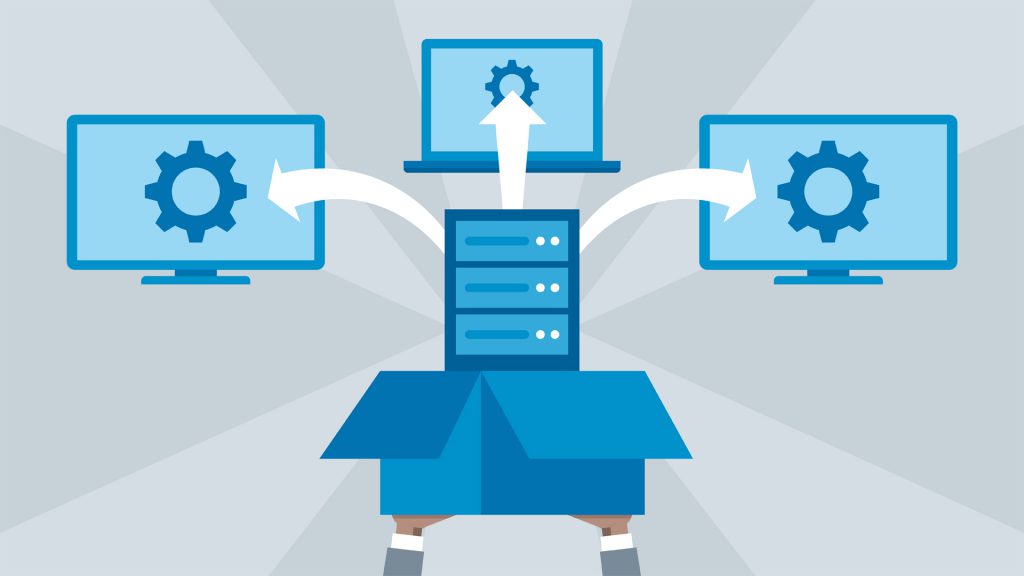 Our professional services team consists of experienced and skilled engineers which have been certified by global technology companies and accredited bodies. We have served and engaged by industry leaders as we are well accustomed to their stringent policies, high standards and expectations. And this is precisely the reason that we have been able to maintain our deployment success rate at an incredible 100% until now.
In terms of scale of complexity, we have been involved in projects where deployment was carried out in over 1000 locations nationwide for a Fortune 500 company. With rich experience from previous projects, you can be rest assured that we are able to handle similar scale deployments with ease.
We also understand that what works in the lab does not necessarily work in a live environment as every environment is different. Our unique "Pragmatic 3 phase approach" has been proven to be effective and offers the least risk when it comes to deployment. More importantly, we recognize that every successful deployment is a result of our team's determination to go the extra mile and applying flexibility when it is necessary.
Other Services & Solutions