Date: 29th March 2023
VMware Carbon Black Capture The Flag Event with eCloud
eCloud with VMware Security have conducted a half-day event tailored for cybersecurity professionals.
During this gamified threat hunting event:
How to find attacks used in actual incidents was learned.
Hands-on experience was gained with VMware Carbon Black Cloud, and the importance of real-time device assessment and remediation for a remote workforce was discovered.
Points were accrued by players based on their response accuracy and speed, and group leaderboard updates could be followed in real-time as well.
Cybersecurity experts were engaged individually in terms of how to uplift the organization's security operations strategy.
---

Date: 17th March 2022
Decades Old Asset Visibility Challenge Made Easy with Axonius Actionable Platform
Axonius is the Simple Platform for Securing your Cyber Security Assets. By connecting to hundreds of Data Sources we provide in-depth Asset Intelligence and Visibility that will allow you to:
Understand your Assets
Discover Coverage Gaps and Risks
Enforce Security Policies
More details are available at: From Asset Management to Asset Intelligence
---
Date: 23rd September 2021
What do you tell customers if your mobile app is hacked?
Today, mobile applications are an effective digital channel for worker productivity and business growth, but they also introduce unprecedented risk. Organizations developing and using mobile apps are keenly aware of security risks as mobile apps access and process more sensitive information than ever before.
The biggest hurdle for enterprises today is having to work with a highly fragmented set of point products that provide limited-to-no visibility into real-world risks, threats, and attacks.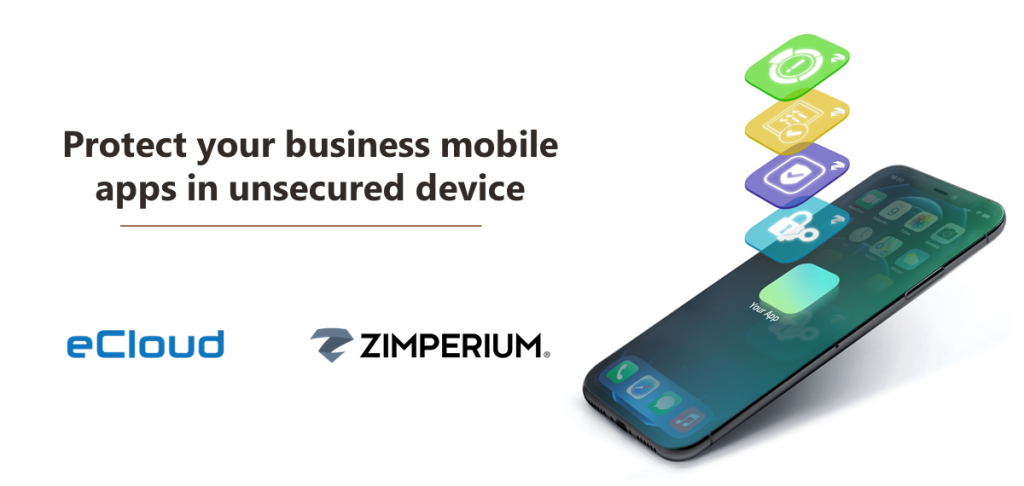 ---
Date: 28 – 30th June 2021
Randtronics at the 2021 Cydes Exhibition
Cydes 2021 Kuala Lumpur, Malaysia – the world's first integrated cyber defence, cyber security & emerging technology event for the global community. Organized by NACSA (National Cyber Security Agency)
eCloud with Randtronics, as part of Team Defence Australia's delegation for the virtual pavilion at CYDES, will be displaying its patented Data Privacy Manager to encrypt any type of data and maintain confidentiality of data before, during and after ransomware attacks.
More details are available at : https://www.cydes.my/
---
Date: 22th June 2021
How to Collaborate Securely whilst Preventing Breaches with Virtru Data Encryption
Join us and our partner Virtru, a global leader in data protection and privacy, as we discuss how with end-to-end encryption you can:
Immediately take control of their data and enhance their existing security.
Easily secure their data and prevent unauthorized access.
Collaborate with confidence while maintaining full visibility and control.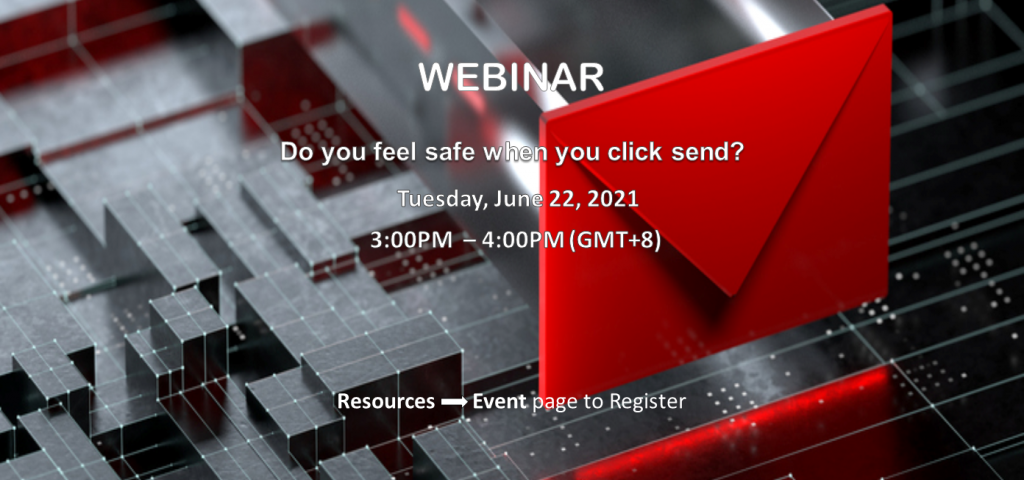 ---
Date: 22nd November 2018
Day after Disaster – Effectiveness of Disaster Management and Recovery
eCloud was invited by Fujitsu Malaysia and NetApp to speak about "Encryption as a Last Line of Defense" at G Tower Hotel, Kuala Lumpur. Other speakers include representatives from Fujitsu, BCM Institute, NetApp, Veeam and Maphilindo.

---
Date: 4th October 2018
Technology Update to Jabatan Kehakiman Syariah Malaysia (JKSM) by Edaran IT Services
eCloud was invited by Edaran to speak to JKSM's Bahagian Teknologi Maklumat dan Komunikasi about "Cybersecurity current trend and challenges" at Palm Garden Hotel IOI Resort City, Putrajaya.
Other event speakers include representatives from Lenovo, HPE, Techdata and Techlab.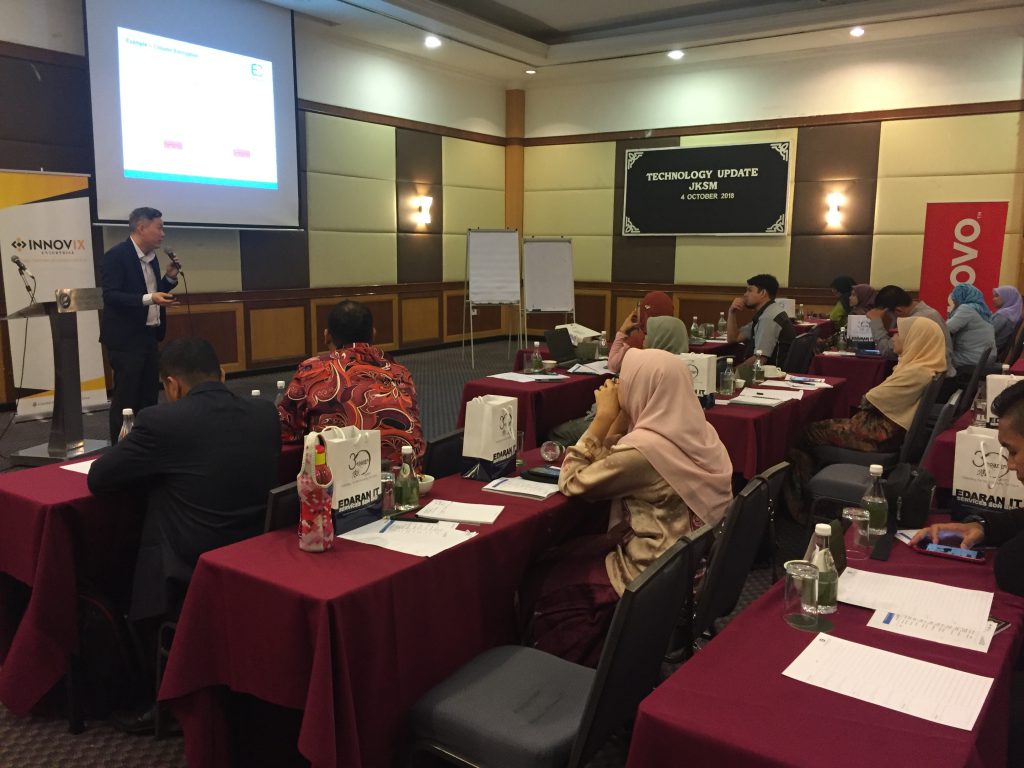 ---
Date: 20th September 2018
Mitigating Data Breach in Financial Institution with Huawei and Utimaco
A workshop jointly organized by Huawei, Utimaco and eCloud for Financial Institutions held in Huawei's Customer Solution Integration and Innovation Experience Centre at the Integra Tower, Intermark Kuala Lumpur. Speakers covered the following topics:
Reliable and Powerful Platform with HUAWEI
Keys are Always Secured with Utimaco
Encryption as the Last line of Defense with Randtronics