ABOUT US
---
"Serve, Listen & Secure"
A specialist in Data Protection advocating practical and effective strategies enabled by innovative technologies and solutions
128 days
average time to detect and contain a data breach

50
new CVEs logged each day

$4M
average revenues losses due to non-compliance

76%
IT complexity is the biggest barrier to productivity

8/10
companies experience data breach caused by cloud misconfigurations
THE SITUATION

---
As more organizations pivot to digital-first, their IT and security teams are poised to play a more strategic role. Continuous visibility into today's complex IT infrastructure — beginning with an accurate asset inventory of devices, applications, and users — is foundational to this effort.

And with all of the great IT and security tools businesses have today, shouldn't that be easy? The truth is, many asset management tools offer individual pieces of the asset puzzle. The result? The information needed about assets lives in different silos, making it hard to ask asset-related questions, get answers, and take action.
BEYOND TRADITIONAL ASSET MANAGEMENT

---

Security Operations and Incident Response
An updated, comprehensive asset inventory helps security analysts correlate alerts, understand relationships between devices and users, and assess current and historical state of an IT asset. It helps them quickly gather the context and detail for investigations, accelerating the overall process.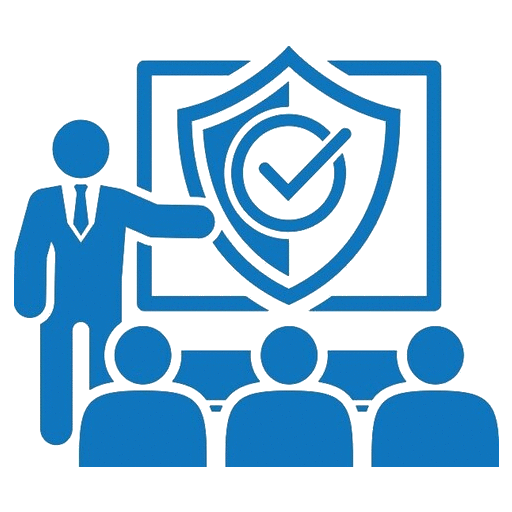 Vulnerability Management
Integrates with leading vulnerability management platforms to provide a correlated view of vulnerabilities and severity levels for each. Automated action can then be triggered to mitigate risk from security vulnerabilities.

GRC and Audit
Continuously gathering inventory of all in-scope assets helps you understand the configuration of each asset, allowing GRC teams to streamline processes, continuously monitor risk and identify results of compliance initiative.

IT Operation
Helps ITOps teams by automatically gathering asset inventory, applying and verifying risk controls, and mapping asset inventories to compliance frameworks.

Cloud Security and Configuration
A complete visibility across all cloud assets by unifying cloud asset data from multiple providers to discover cloud instances that are unprotected and/or are publicly accessible, driving visibility while slashing the manual labor needed to obtain an aggregate view.