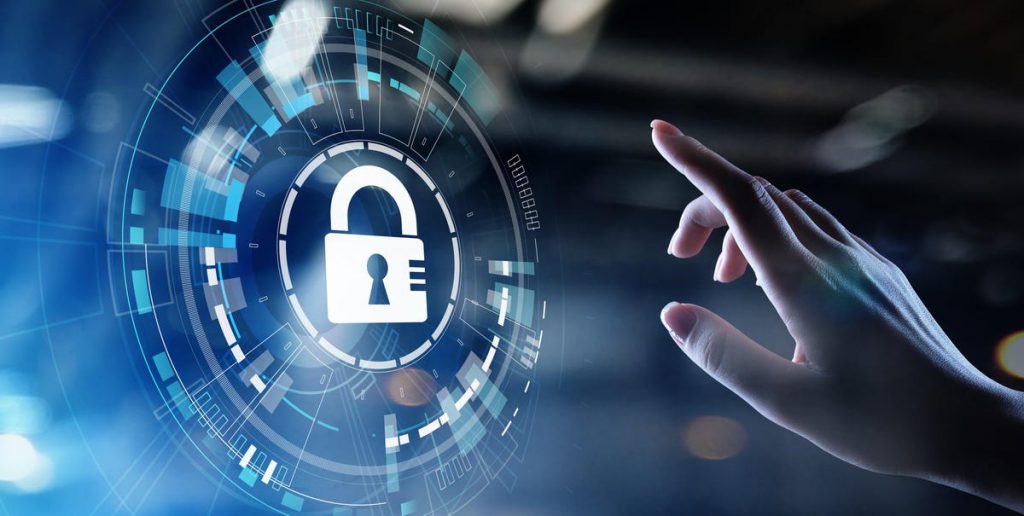 Faced with rising and diverse cyber security challenges, businesses globally are still grappling with internal threats and the ever evolving sophisticated external attacks despite spending millions of dollars on layered security. For example, 2021 was a breakout year for ransomware as the cyber security attack vector continued to wreak havoc. A few key ransomware trends emerged over the course of 2021. Attackers realized that certain techniques yield better results and focused on those approaches. Some of the primary trends for ransomware in 2021 are supply chain attacks, double extortion, ransomware-as-a-service and phishing emails. This has motivated organizations to consider a more radical zero-trust approach to enhance security of critical systems and servers. Before embarking on this journey, we need to first look at challenges faced by organizations today.
CHALLENGES
Layered security is costly
Too many security tech in a machine is costly and crippling its performance.
Ineffective endpoint security
Current endpoint prevention technologies remains to be largely reactive.
Out-of-date and EOL systems
Critical systems are not patched timely or patches are no longer available.
Unwanted changes to systems
Little visibility on changes made by IT to highly critical production servers.
SOLUTION
Lock down critical systems
Stop cyberattacks by preventing unwanted changes to your applications and files, regaining control over your environment.
Ensure Continuous Compliance
Accelerate compliance by meeting the regulatory standards such as PCI-DSS, RMiT, HIPAA, SOX, GDPR and NIST 800-53.
High Performance and Low Touch
Be confident that your solution is blocking the "bad" and allowing the "good" without interrupting daily operations.
VMware Carbon Black App Control uses a 'Zero-trust' approach to secure data centers and critical systems to control change while consolidating agents. This reduces the attack surface and downtime with automated approval of trusted software to eliminate the burden of whitelist management.