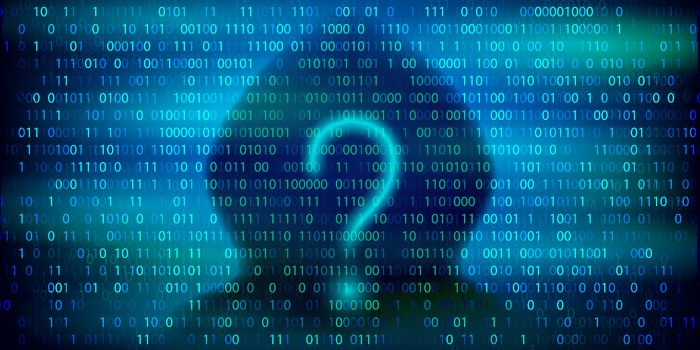 There is no technological solution that solves all security risks. Companies must ensure that they're not just investing in technology, but are also creating a security-conscious workplace culture. The key to securing users is to empower them to realize that they're an important part of the company's cybersecurity plan and to show them what they can do to become an effective human firewall.
This is why a comprehensive Security Awareness Training is an essential component in your IT strategy. Here are some of the frequent asked questions that will give you an overview:
FAQ
1. What is Security Awareness Training?
Security awareness training is a formal process for educating employees and third-party stakeholders, like contractors and business partners, how to protect an organization's computer systems, along with its data, people and other assets, from internet-based threats or criminals.
2. Why is security awareness training important?
The main benefit of cybersecurity awareness training is protection from attacks on digital systems or a data breach. Preventing such incidents is critical because a successful cyber attack can financially cripple an organization and significantly harm its brand reputation.
3. What should a strong security awareness training include?
An effective cybersecurity awareness training program should reach workers with varying degrees of technical aptitude and cybersecurity knowledge with different learning styles. It should be multifaceted, with a collection of lessons and learning opportunities so it engages everyone in the company, regardless of their knowledge levels and learning styles.
4. How do we start?
The best approach is to test, train and engage your employees where we enable you take on the role of an attacker (phishing simulation) to identify gaps in security awareness and resolve them through a comprehensive e-learning program.
5. What type of phishing attacks can you simulate?
We can simulate the full cyber landscape that goes beyond simple phishing emails. Please contact us for more information. Our custom-tailored training and phishing solutions are built to solve your specific needs.
6. Why should we conduct phishing simulation attacks?
Phishing simulation attacks provide a safe learning environment where employees can experience what real attacks would feel like.
7. What benefits does phishing simulation attacks offer?
Employees can identify, prevent, and report potential risks like phishing that could jeopardize important corporate data and systems. They can comprehend the risks of social engineering, recognize potential attacks, and take the necessary actions to safeguard your company using best security practices through phishing simulation training.
8. What type of phishing simulation attack can you simulate?
Simulations that we can conduct (but not limited to) are ransomware, spear phishing, portable media attacks, malware attacks, file-based attacks, spoofing attacks and many more.
9. What type of trainings are available beyond the simulated attacks?
There are more than 300 interactive, web-based Training Modules (videos, tests, quizzes, games, etc.) on various security topics that can be provided to employees based on the results of the attack simulations or independently of them.
10. How often should security awareness training be conducted?
Building up user vigilance and resilience is a continuous process, not a one-time event. Therefore, we recommend conducting drills on a monthly basis.
11. How can we ensure that employees are continually engaged?
Employees can report suspicious email and removed it from their mail inbox with just a click through our mail plugin that works with Gmail and Microsoft 365.
12. What do you do with suspicious emails that were reported?
All reported suspicious emails will be analyzed and evaluated by our platform. Our behavioural threat mitigator will support your security admin in shutting down the attack.
13. How can we know what kind of dangerous file types can get to employees?
Our e-mail and internet malware protection test gives you an insight into how your mail server and web proxy handle different variations of test files. This allows you to see whether potential malicious code, such as Java files, backdoors, scripts, embedded Office Objects, etc., is detected and blocked by the filter infrastructure. Based on these results, you can then carry out targeted phishing campaigns.