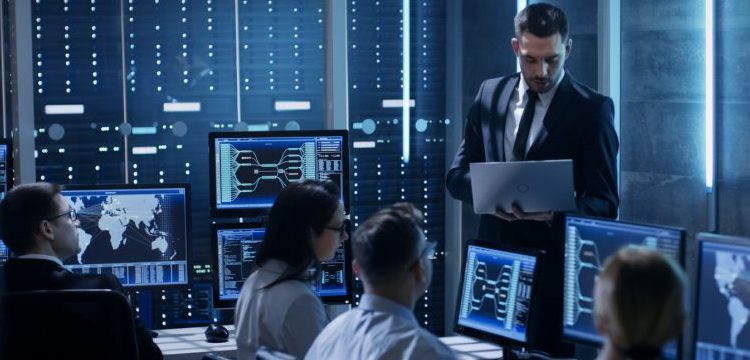 Cyber Security Drill is a planned occasion amid which an organization reenacts cyberattacks, data security breaches and other cyber threats. The purpose of this is to test the organization's cyber security posture by assessing its ability to distinguish and respond to a security occurrence.
Let's be honest, cyber attacks are inevitable. Is your team prepared or for every type of attack known or unknown to the digital world? As the world draws into an era of inevitable technologization, ever evolving attacks are becoming more sophisticated and elusive. Understanding key deficiencies within your organization and identifying weaknesses in advance are crucial to prevent substantial impact to revenue, reputation and resources.
Identify Gaps


Expose technical vulnerabilities hidden within the system. Proper exercises also reveal the need for better training or new talent.

Security Policy Advisory


Assessing current security policies and provide advisory on industry best practices will mitigate potential damage drastically.

Educate and Equip Users


Educate and engage users with practical security scenarios so that they are cognizant and vigilant to a potential risk

Leverage External Expertise


Leverage on external experience and expertise to improve security posture and learn to handle different attack scenarios
Cyber Security drills enables organizations to broaden their data and cybersecurity resilience across all levels, enhance decision-making during veritable scenarios, and ameliorate the IT's hierarchical security procedure. Cyber Security drills typically aim to assess organizations readiness against potentially devastating threats in 3 different aspects:
This approach provides comprehensive visibility into all data types and interconnectivity flows, identifies misconfigurations and data security risks, and delivers actionable insights for better IT management and cost optimization.

Commonly the defenses biggest weakness, we simulate threats that go beyond just simple phishing emails. With a myriads of predefined attack simulations, you can analyze whether employees are familiarize with the Internet's dangers.

Incident responses may not work without proper testing. Cyber drills provide a way to test every single element of an effective incident detection and response by measuring user, IT and security's ability to respond timely and appropriately. 

Simulating a malware attack gives insight into how your environment handle variations of dangerous file types whether malicious code, such as backdoors, scripts, embedded objects, etc. are detected and blocked by the infrastructure.
At eCloud, our cyber security drill simulations do not only center around raising the user's awareness but also strengthens the company's 'Incident Response' process and examine the technology's infrastructure for better preparation against potential threats.