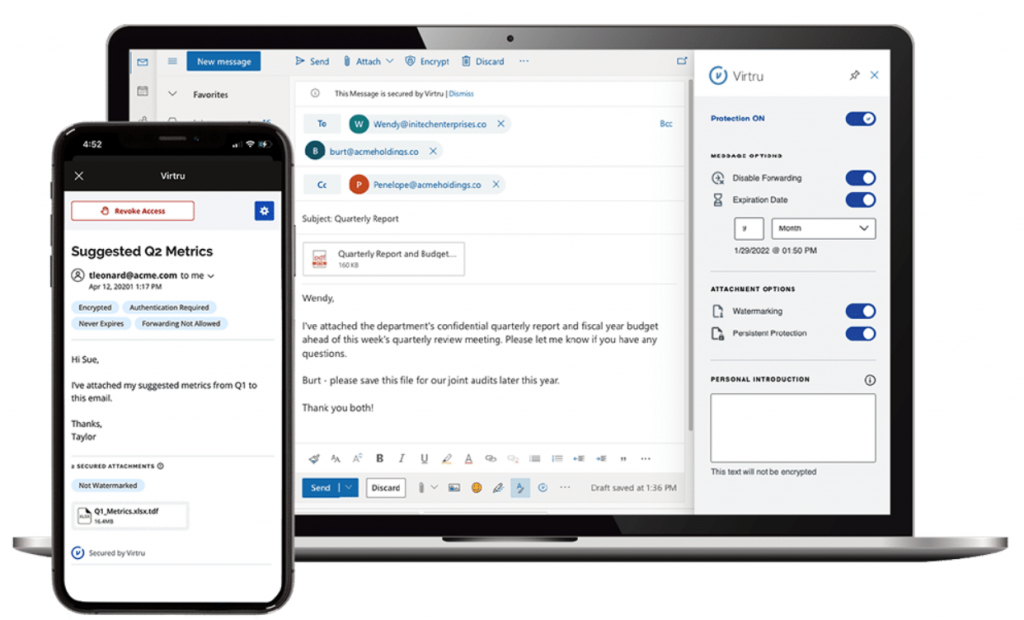 Virtru, a global leader in data protection and privacy, released an integration into Microsoft 365 Outlook that brings seamless, data-centric protection to any version of Outlook for PC, Mac, iPad, and mobile.

With Virtru in place, enterprises with hybrid platforms such as Google Workspace, Microsoft Office 365, and Exchange can seamlessly add an incremental layer of end-to-end encryption across every user and any device.
"Enterprise cybersecurity is complex, but Virtru's new Microsoft add-in is incredibly easy to deploy across companies of all sizes—from small businesses to the largest global enterprises—while delivering robust security to safeguard your most vital data, anywhere that data is shared," said John Ackerly, CEO, Virtru.
Virtru-encrypted data can be controlled anywhere and everywhere it's shared, on prem or in the cloud, with access immediately revocable from both the client and the server side. With cryptographically protected policies attached to the data, Virtru supports all data security regulatory standards.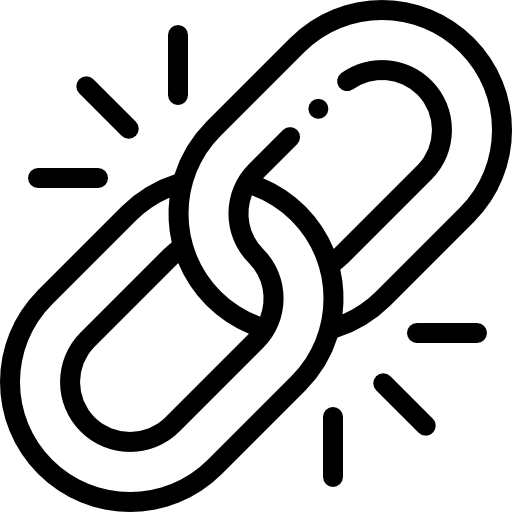 Strengthen Microsoft
Outlook security
Enable business
alignment
---

Mitigate risk and
preserve privacy

Control access to business data,
even after it's left your organization

Protect data regardless
of application

Reduce time to deploy,
train and use